HEAL. REGENERATE. REPAIR.
WELCOME
What is Regenerative Medicine ?
---
In essence, Regenerative medicine is a branch of medicine and research dealing with tissue engineering and molecular biology and focuses on the "process of replacing, engineering or regenerating human or animal cells, tissues or organs to restore or establish normal function." This field holds the promise of engineering damaged tissues and organs by stimulating the body's own repair mechanisms to functionally heal previously irreparable tissues or organs.
How can regenerative medicine help you?
Regenerative medicine has the potential to heal or replace tissues and organs damaged by age, disease, or trauma. The goal of this medical approach is to find a way to cure previously untreatable injuries and diseases.
Cold Laser Therapy
Platelet-Rich Plasma (PRP)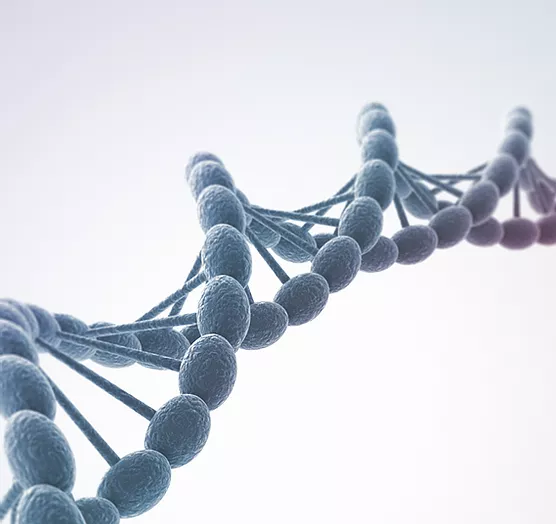 Stem Cell Therapy
Meet Your Doctors
Reza Ghorbani, MD, ABIPP, FIPP
Dr. Ghorbani graduated with honors from Tufts University and then attended Tufts University School of Medicine. He completed a Surgical Internship at St. Elizabeth's Medical Center and a residency in Anesthesiology at Harvard University's Brigham and Women's Hospital. He then completed a Fellowship in Pain Management, also at Brigham and Women's Hospital.
Prior to his move to Washington, DC in 2007, Dr. Ghorbani was in private practice, providing pain management services in Boston for 10 years. He was affiliated with several prestigious teaching hospitals such as New England Baptist Hospital, known for its treatment there of professional athletic teams and US Olympic teams, and Faulkner Hospital, a Harvard Medical School teaching affiliate. In addition, Dr. Ghorbani was Director of the Interventional Pain Management Program at Boston University Medical Center where he was actively involved in training resident physicians and medical students.
Dr. Ghorbani has offices at several Washington, DC area locations. He is currently the Director of Pain Management Services at Dimensions Health Care System in Cheverly, Maryland. In his practice, Dr. Ghorbani employs cutting edge technology with minimally invasive therapies for the treatment of spine pain originating from the neck and back. For precise localization and added safety measures, there procedures are performed under X-Ray guidance. Patients also receive sedation, if necessary. Dr. Ghorbani also performs Epidural Steroid Injections, Selective Nerve Blocks, Radiofrequency Facet Denervations, Sacroilaic Blocks, Sympathetic Blocks, Discography, Spinal Cord Stimulator Implants and Percutaneous Disc Decompression for removal of Herniated Discs.
David Reece, DO, FAAPM&R, FAANEM
Coming Soon!
Call to book a Regenerative Medicine Consultation
We believe that our facility will offer you a unique and personalized experience not offered anywhere else. Come in today and experience the APMI Wellness Center. For more information, please call
240-534-2492 or contact us. Online Booking Coming Soon!
Reza Ghorbani talks Pain Management
Adimu Colon, from Radio One, interviews pain management specialist and author, Reza Ghorbani, MD, ABIPP, FIPP. Oct. 25, 2013